Varese - Via Galdino
Remodeling single family home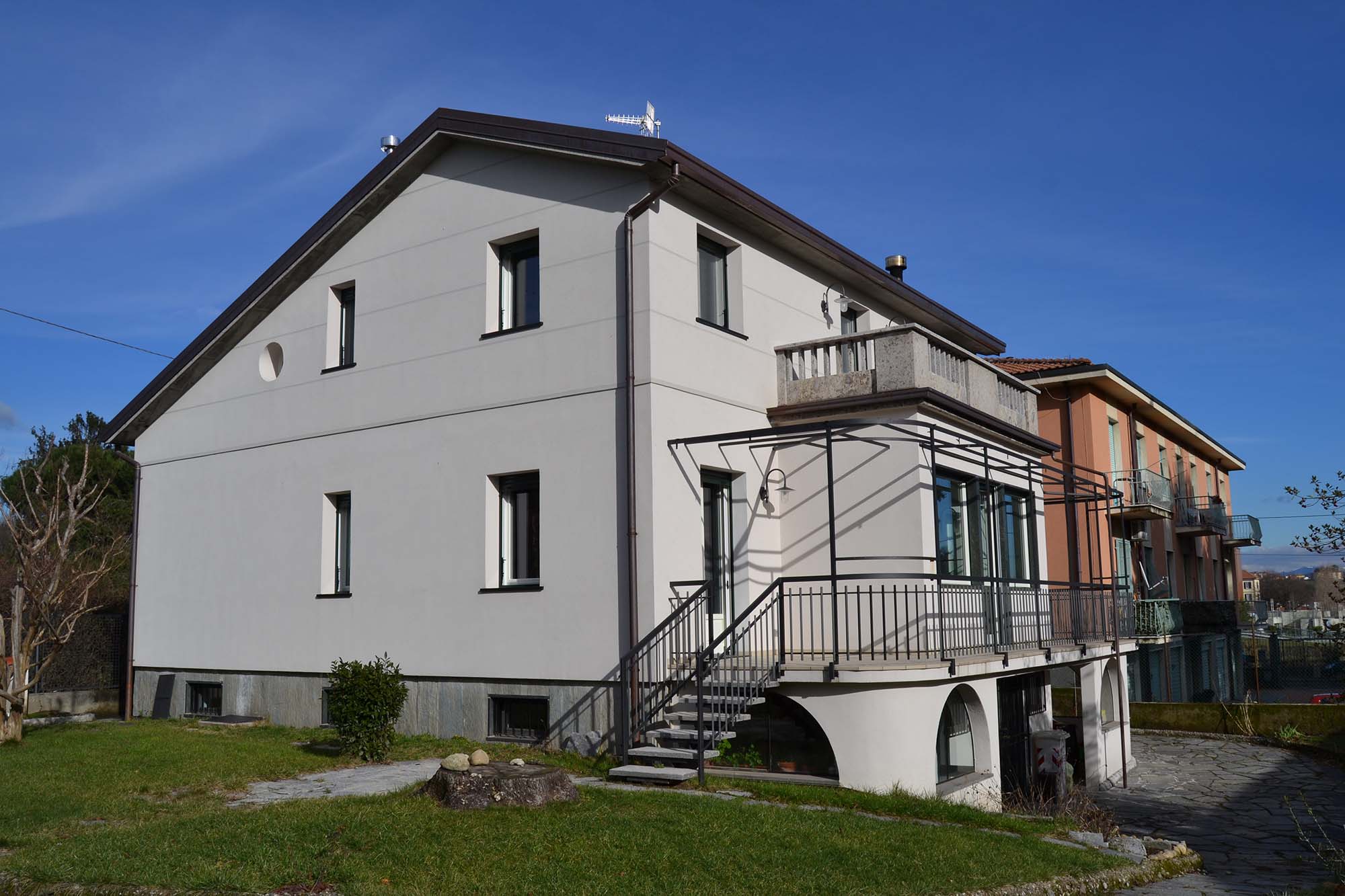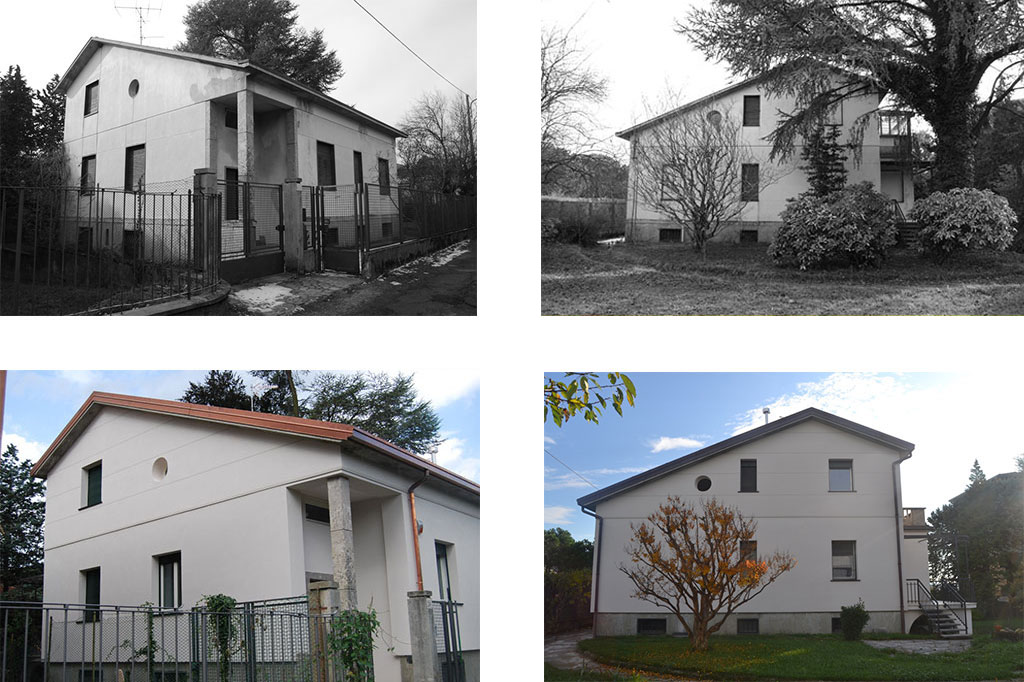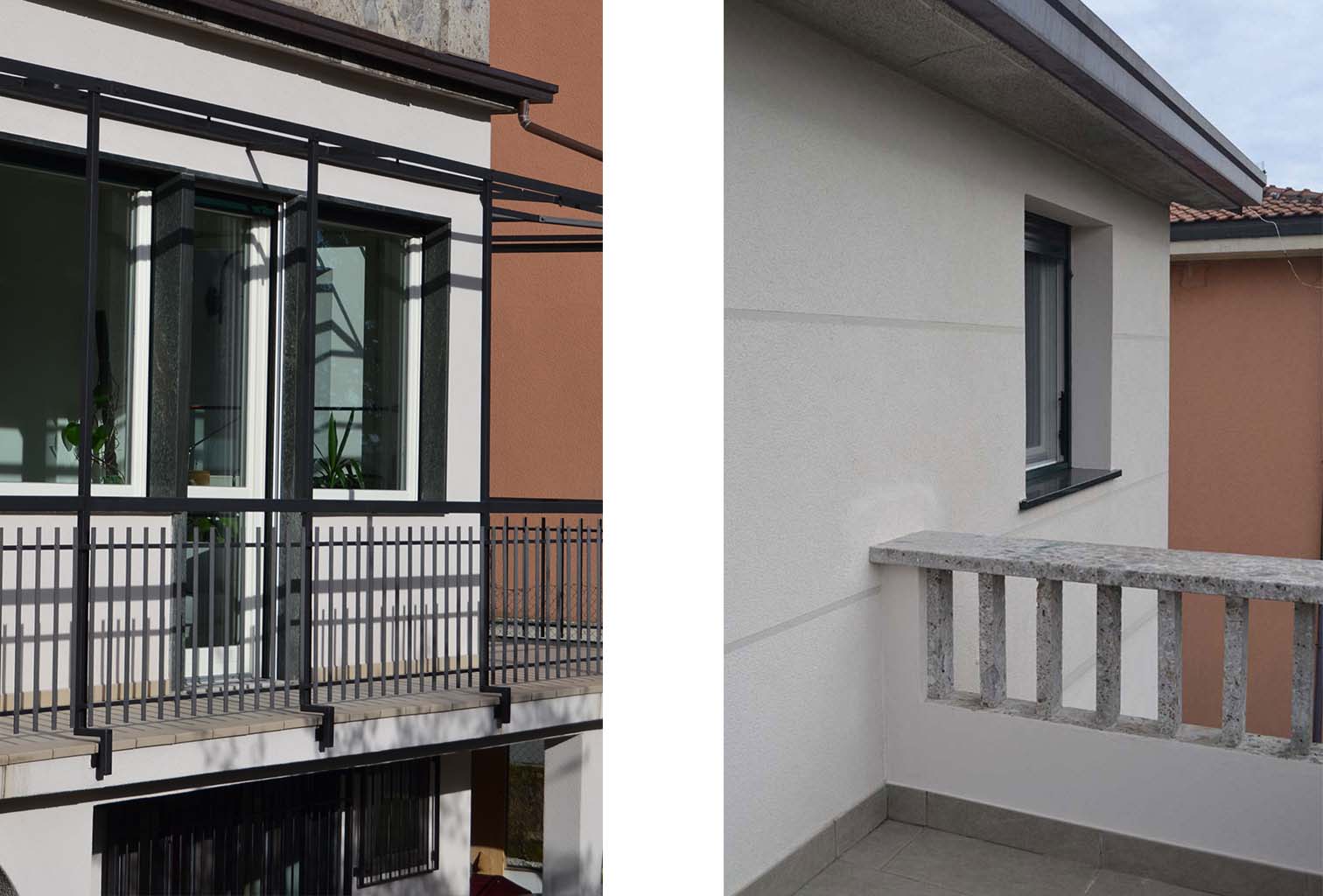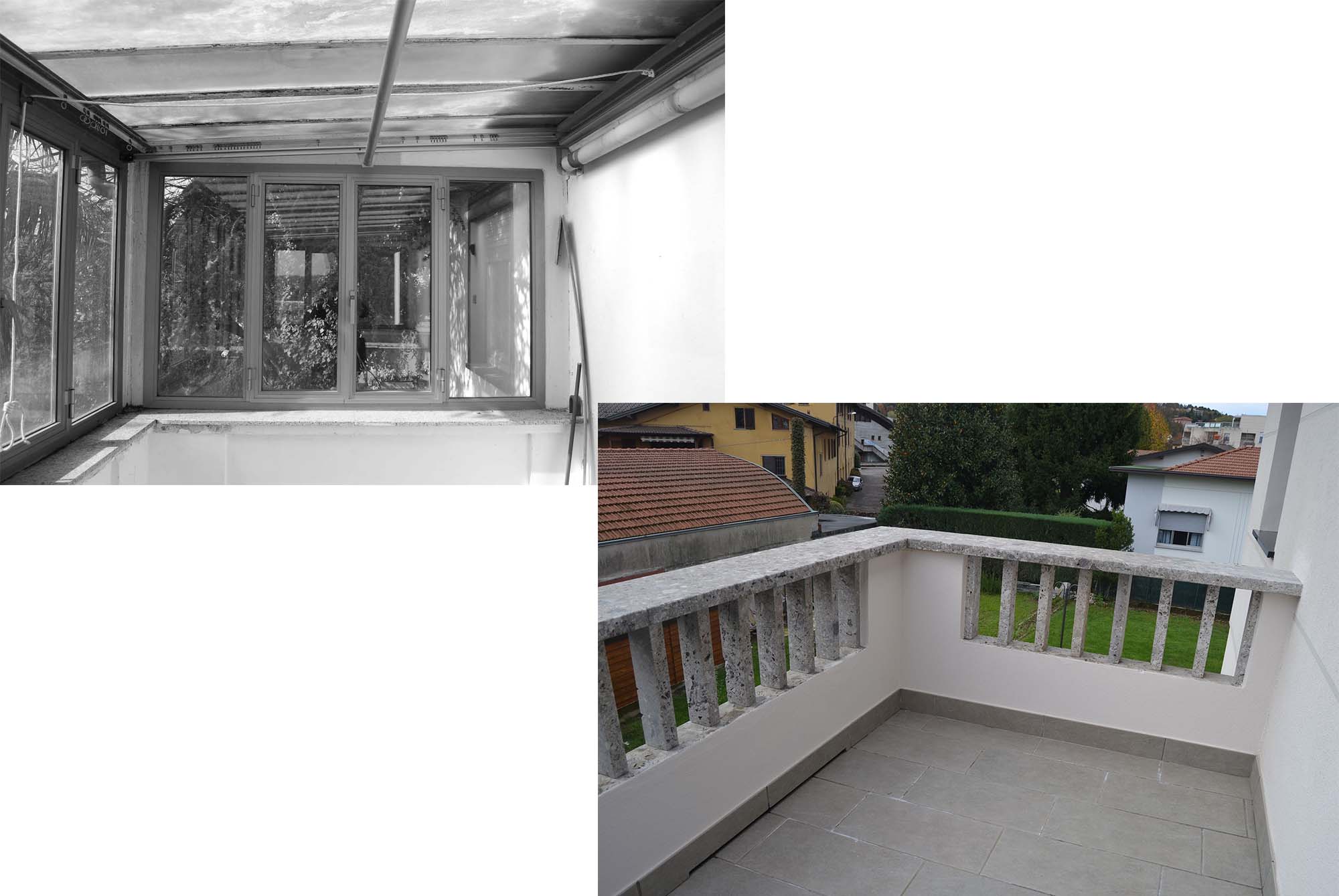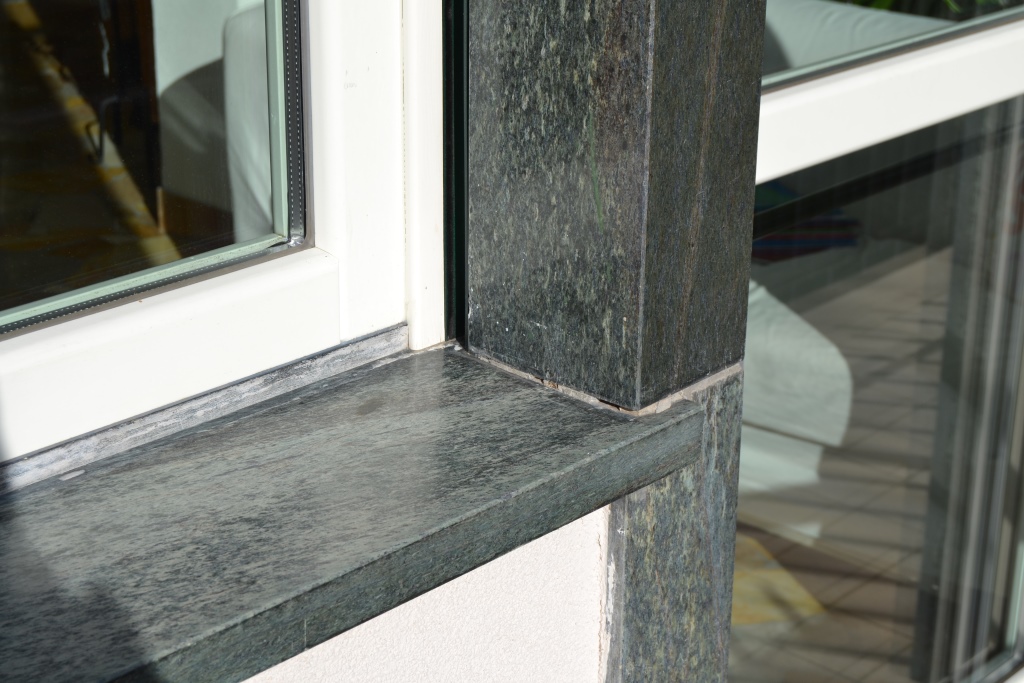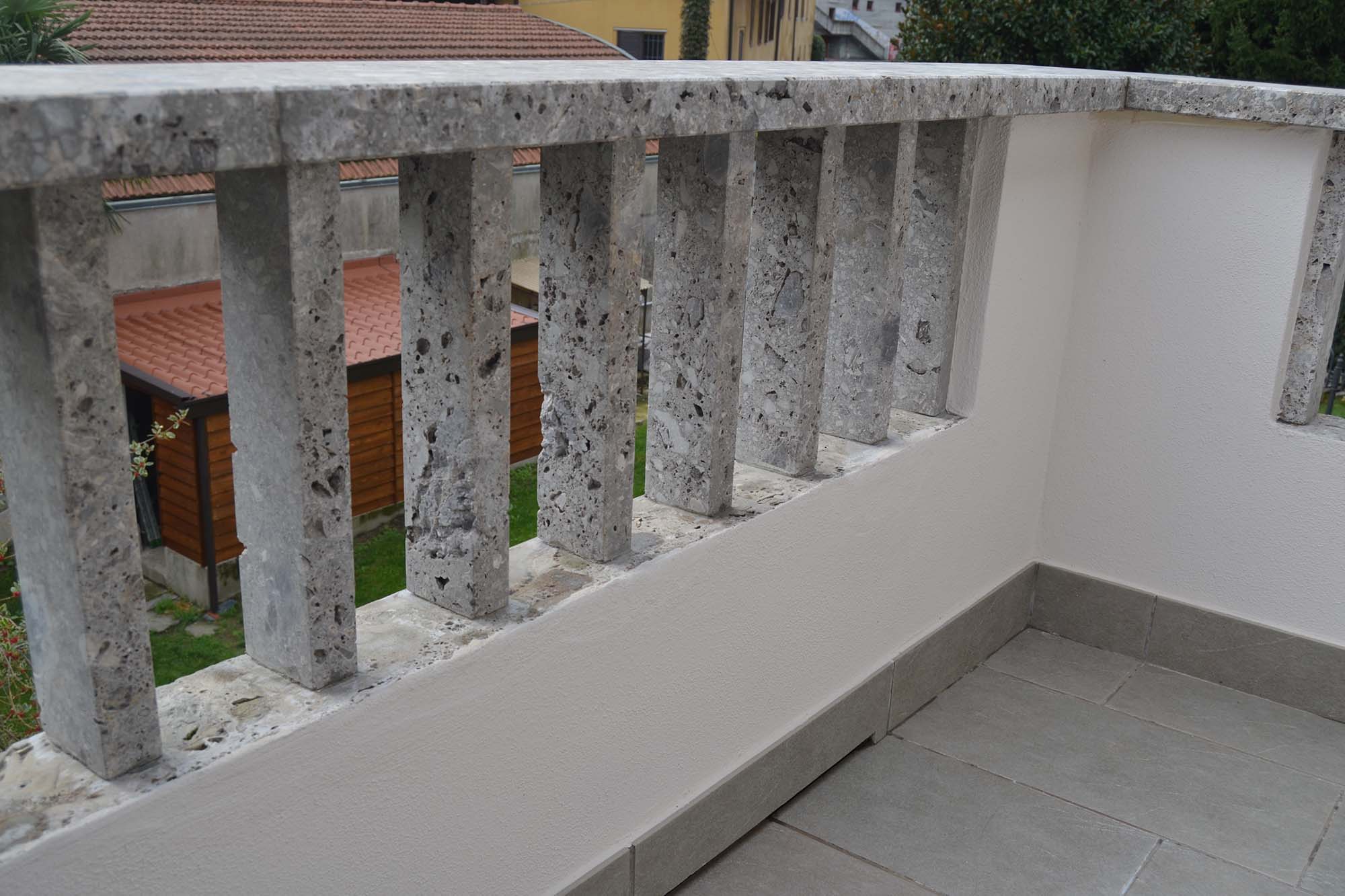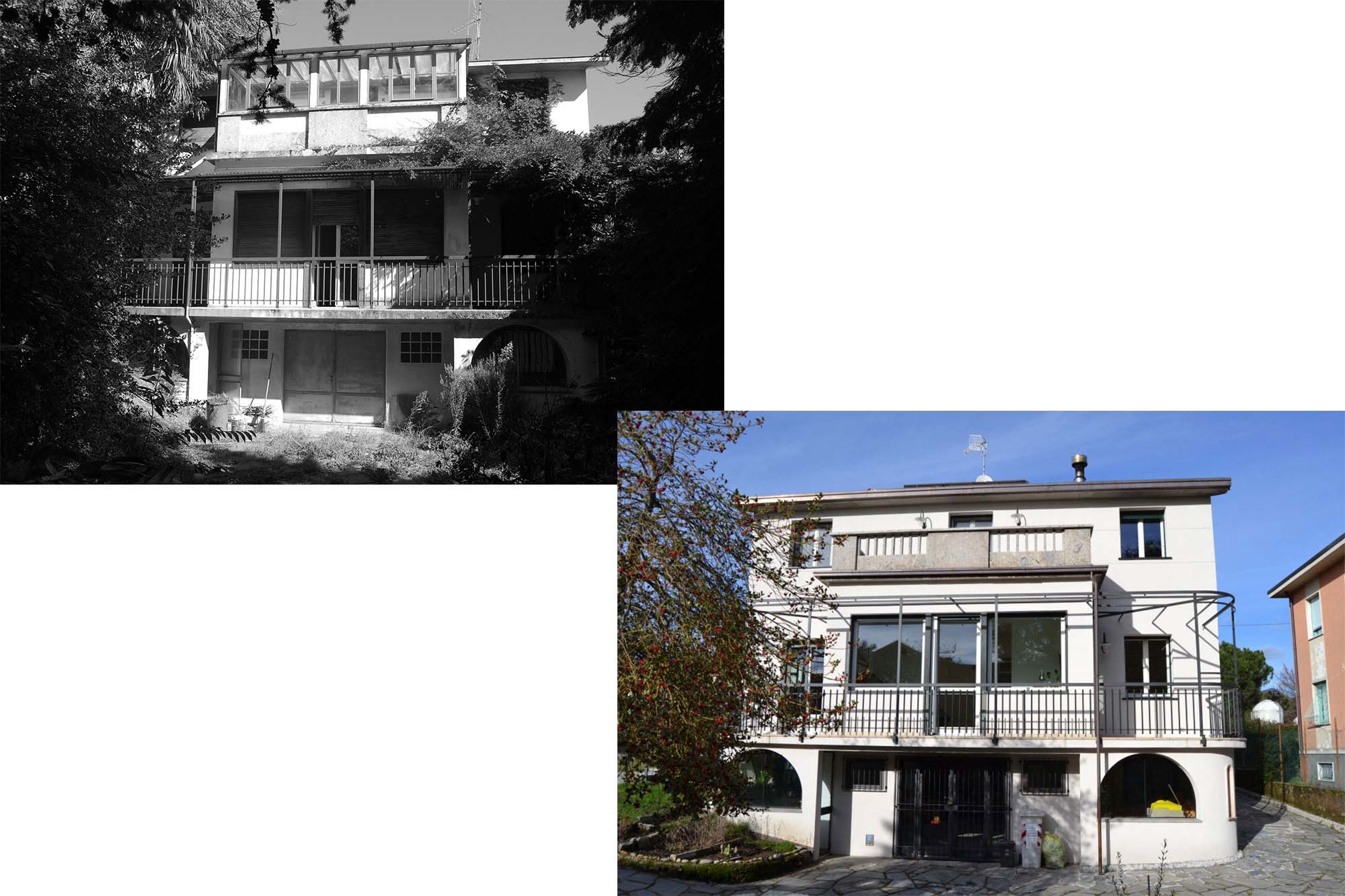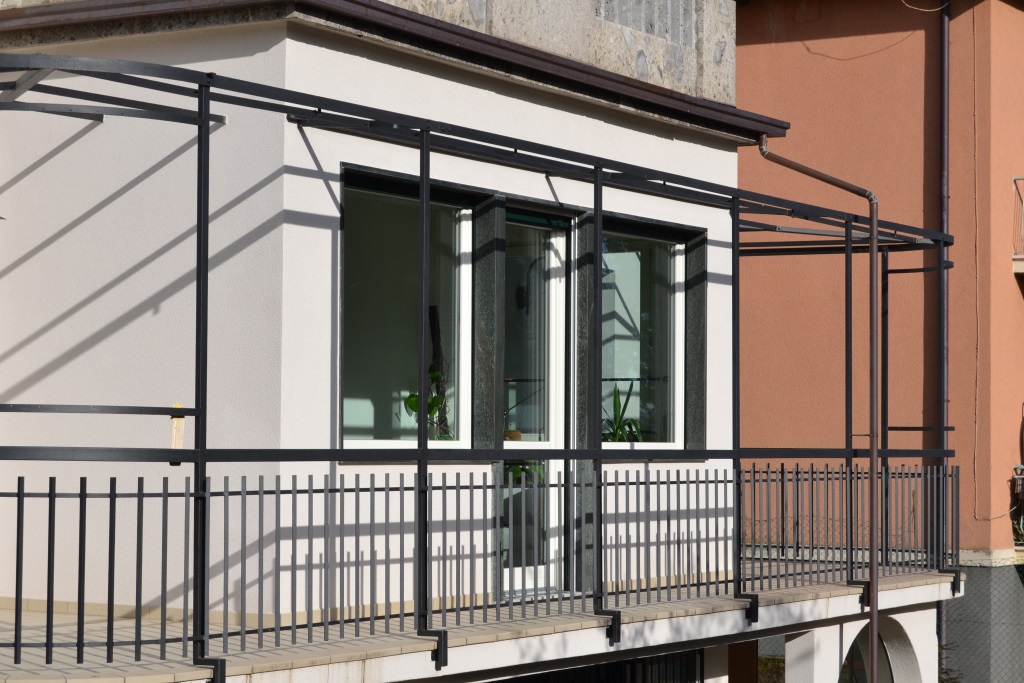 Remodeling single family home , Varese (VA)
Idea
Even though the house was pretty run down before we began with the renovation, it presented some nice details to be preserved. Among these the green marble "serpentino" used dominantly on the south façade and the grey stone called "ceppo" used in the entrance. We also liked the design of horizontal and vertical lines structuring the façades.
Facades and materials
At the end we succeeded in maintaining the characteristic elements of the house while significantly reducing energy consumption and adding a touch of modern design elements as well. We insolated the roof as well as the outer walls except the veranda on the south façade to conserve the beautiful historic stonework. The old design of vertical and horizontal lines was translated into horizontal lines painted on the plaster of the first floor.
Two new windows were realized to add more natural light to two rooms in a position that had already been indicated on the existing facades as recesses on the outer wall framed in stone.
We removed the glass elements that had been installed in the seventies to close the balcony on the second floor and uncovered a beautiful balustrade made in the "ceppo" stone .
Technical installations
Being a house from the 1950's, it was necessary to replace all the technical systems, as well as insolating the house in order to reduce energy consumption.